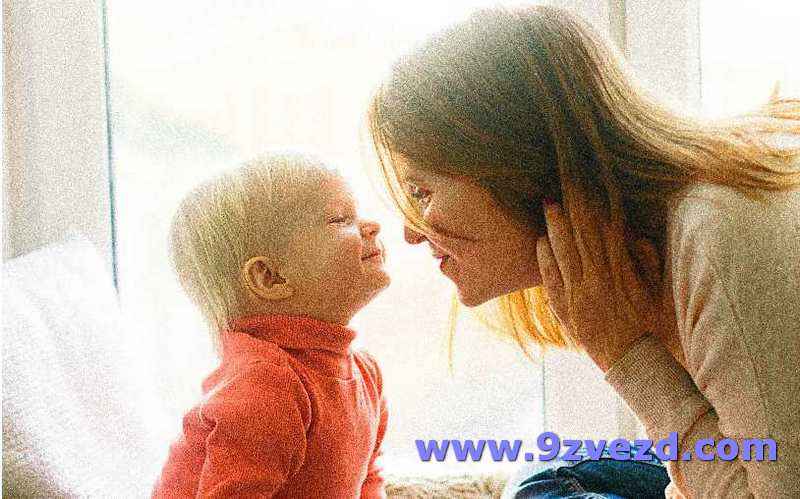 Accept The Truth
White Soil 8
2019 - Truth Brings Solutions
As from february of 2018 you will live for nine years under influences of 9 KI Black Soil 2 energy, which supports you in development, learning and planning. This is not a time for great action, nor for quick and fast operation in the material world. This is a time for learning, for development, for reflection and for planning. Everything you do in the material world should be well thought out, planned, and done really, really, really, really slowly.
The energy in 2019 creates an invisible 'bubble' around you. This bubble is attractive to some people in your area, while others reject it. It's a bubble of karma: the consequences of your actions over the past nine years. This is the time when your world shows you the consequences of your past and present activity. However sometimes this information can mislead you. For this reason you should be awake and aware of yourself all the time. Because you are under the influence of a completely different energy than in the years before 2018. So, for the right decisions, be awake and alert for everything you feel, what you think. And of course, be aware of the origin of the senses you feel.
That's why this year brings you exactly what you really need for your development, the realization of your plans and the further planning of your life. So you do not need to travel anywhere. Everyone you need to meet, everything you need to have and to do, comes to you: people, opportunities, businesses, ... Actually, the departure from your environment can cause you to miss important opportunities and opportunities that you have been pursuing for a long time. So now is not really the time to travel , nor to move your home, your business.
Work on current projects. Deal with the environment in which you live: family, business, etc. Regulate your surroundings. Take care for your environment and improve your behaviour. When you organize your surroundings - and, of course, your thoughts, interests and dreams - you can more easily accept the truth of life today and thus easily accept the guidelines for further actions in personal development, in family, in business, in health and in lifestyle, between friends and society generally.
A complete insight into the energy of this year, they help you to do more and better from your life!

"In the home of laziness, only dreams multiply."
- Chinese proverb
Vojko - life & energy coach